Written By Danny Pettry, M.Ed., LPC, NCC, CTRS-BHS
Weekly blog entry – week # 4 of 52 in 2022
13 Things About Recreation Therapy that Allied Professionals May Not Know
Recreation Therapy isn't a household name like Physical Therapy, Occupational Therapy, Speech Therapy or Mental Health Therapy, yet.
Recreation Therapy is misunderstood by other professionals.
Recreation Therapist may have heard sayings like: "here are the fun and games people" and those are the folks to play all day."
One-time a part-time operator at a front desk told me that a Circus Monkey could do my job (Recreation Therapist). I'm lighthearted and easy-going. I replied, "Yeah, it's called animal-assisted therapy." (Laugh aloud).
I'm here today to provide a list of 13 things about recreation therapy that you can share with your allied professionals when they ask about Recreation Therapy.
1. Degree: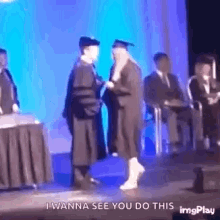 Yes, there is a four-year degree for Recreation Therapy.
Recreation therapists have a minimum of a Bachelor's level degree in Recreation Therapy, Therapeutic Recreation or Recreation with a concentration in Therapeutic Recreation.
Advanced practitioners earn a Master's degree in Recreation Therapy.
Ph.D.. in the profession prepare people to conduct research. People with the Ph.D. often teach at colleges and universities.
Recreation therapy has it's own scope of practice and knowledge areas.  The knowledge area isn't in different types of recreation activities.
Courses required for degree in recreation therapy often include: anatomy, physiology, psychology, human development across the lifespan, statistics, as well as courses focused in Recreation Therapy.
2. Experience:
Recreation therapists a required to participate in a minimum of a 560 hour internship over a 14-week period.  This training is supervised by a qualified recreation therapist.
3. Treatment team:
Recreation therapists don't provide services for clients alone.
Recreation therapists are part of a greater treatment team.
This team varies depending on the setting.
People on the treatment team can include:
Nurses
Physician
Dieticians
Psychiatrist
Psychologist
Social Worker
Probation officer
Speech Therapist
Physical Therapist
Education/ teachers
Vocational Therapist
Respiratory Therapist
Occupational Therapists
Mental Health counselors
4. Recreation Therapy Process:
Recreation therapy is a systematic process.
This process can be easily remembered by the APIE acronym.
Assess the client to identify strengths as well as needs.
Plan goals and outcomes with the client.
Implement intervention to assist client with meeting goal.
Evaluate the progress. Did the client meet the goal?
Example:
Assessment identifies 9-year-old on spectrum as lack of social connections and social skills
Plan: improve social skills and social connections

Specific goal: Identify at least one social skill needed to ask to join in play.

Intervention:

Teach social skills through group sessions.
Help patient identify social support in community
Evaluation: Did was the goal met?
5. For people with illness and disabling conditions:

Recreation therapy is provided for people with illness and disabilities of all ages.
The focus of recreation therapy is to restore, remediate and improve functioning to the highest abilities.
A person who has suffered an accident resulting becoming paraplegic may be prescribed recreation therapy under an attending physician in a physical rehab setting.  Recreation therapy could be focused on helping this individual to build upper body muscles to help when transiting from wheelchair to shower.
A person who has a disability or illness may be functioning at their highest levels and would not need recreation therapy services. In example: A person who uses a wheelchair participating in golf, wheelchair basketball, gardening, camping or special events would not be considered recreation therapy.
Specialized recreation services to assist people with disabilities and/ or illnesses is NOT considered recreation therapy. However, a recreation therapist may be qualified to provide these types of service
Stating that recreation for people with illness or disabilities is "therapy" would leave an inappropriate stigma.
6. Work settings:
Recreation Therapist provide services for people of all ages in a variety of settings, including:
Prisons
Hospitals
School settings
Private Practice
Nursing homes
Physical Rehabilitation
Community Parks and Recreation
Psychiatric Residential Treatment Facilities
7. Focus domains:
Recreation Therapy isn't about fun and games. The "activity" is an intervention to help a patient/ client to make progress in these areas:
Social/ interpersonal
Emotion/ affect regulation
Physical health and wellness
Intellectual/ cognitive abilities
Overall independent functioning.
Spiritually is sometimes included in these domains.
8. Goal Oriented: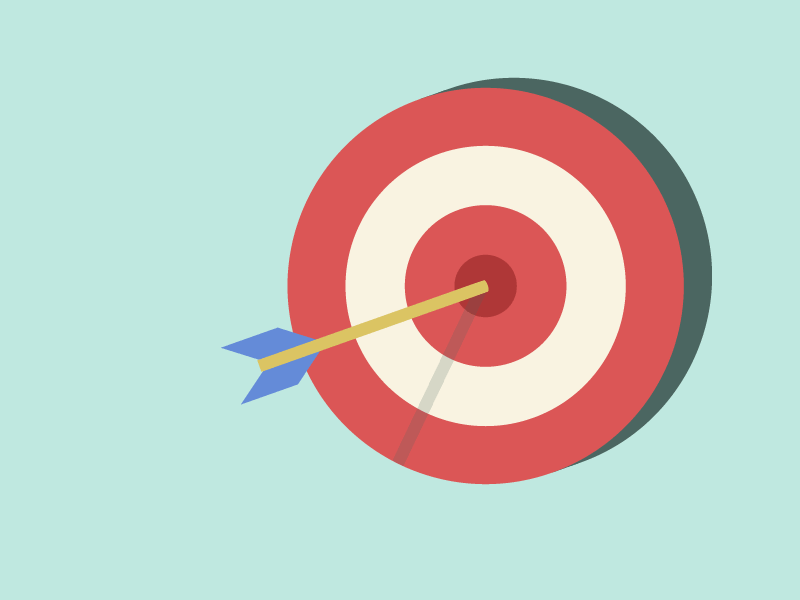 Recreation for the sake of fun and games is great.
All recreation therapists are avid fans of recreation, fun, games and activities.
Recreation therapy is not the same as recreation activities.
Recreation activities are for fun and enjoyment.
Recreation therapy is goal-oriented. It consists of:
Identifying the problem
Identifying the targeted goal
Identifying interventions to help patient meet the goal.
9. Evidenced-based:
Recreation therapy is based on outcomes.
Is the patient or client gaining improvement?
Research is conducted to test if various interventions bring about desired results.
Healthcare is expensive. Third-party payers and insurance companies do not want to pay for unnecessary services.
Research showed evidence that an intervention brings about a specific outcome.
10. Continued Education: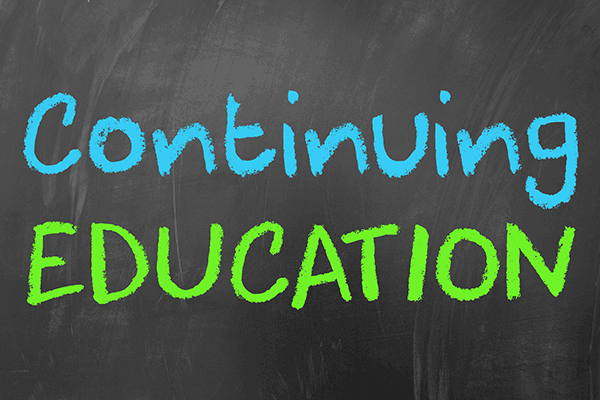 The world moves fast. Changes happen daily.
Recreation therapists must continue their education to stay relevant in the profession.
Imagine if physicians didn't continue their education? A patient wouldn't want a physician who hasn't had any training since she graduated with a M.D. way back in 1970-something.
Recreation therapists have to take continuing education courses to maintain and renew national certification and/or state license to practice.
11. Applied Psychologist
Recreation therapist have often been referred to as "applied social psychologists" and "applied positive psychologists."
There are a lot of studies in social psychology and positive psychology that are applicable to recreation therapy practice.
Here are two examples:
Social psychology example: runners run faster when they have an opponent/ rival racing against them opposed to when they run solo.
Positive psychology: body naturally releases feel-good (dopamine, endorphins and serotonin) when a person is smiling and laughing.
12. National organization:
Professionals have national organizations for their profession.
Here are some national organizations:
American Therapeutic Recreation Association (ATRA).
Canadian Therapeutic Recreation Association (CTRA).
Diversional and Recreation Therapy Australia (DRTA).
13. Credentials: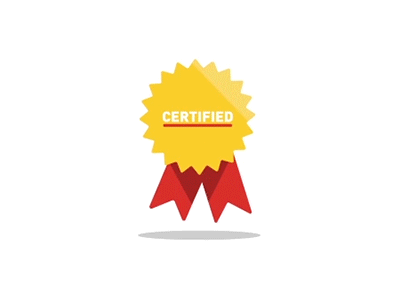 National certification is a voluntary process. It isn't legally required. However, many employers prefer or require a recreation therapist to have national certification. Recreation therapists earn national certification through the National Council for Therapeutic Recreation Certification (NCTRC).
Some states require a recreation therapist to be licensed to practice. The focus of the license is to protect the public. A well-meaning layperson may unemotionally cause harm to a person.  The license to practice assures the public that the recreation therapist practitioner has met minimum requirements to practice in a given state.
Do you want to learn more about the difference between Recreation Activities and Recreation Therapy?
Click here to get a webiar replay (for $1) about the difference between recreation therapy and recreation activities.
About the blogger:
Danny W. Pettry II is the director of continuing education at Rec Therapy Today.
Pettry has graduate degrees in Recreation Therapy and Mental Health Counseling from Indiana University (Bloomington, Indiana)  and Lindsey Wilson College (Columbia, Kentucky) respectively. His undergraduate degree is in Therapeutic Recreation from Marshall University (Huntington, West Virginia).
Pettry is a Licensed Professional Counselor (LPC) in West Virginia. Pettry is Certified Therapeutic Recreation Specialist (CTRS) with Behavioral Health Specialization.
Pettry is a Lifetime Member of the American Therapeutic Recreation Association (ATRA).
Pettry has worked a Practitioner for Psychiatric Residential Treatment Facility (PRTF) since August 2002.